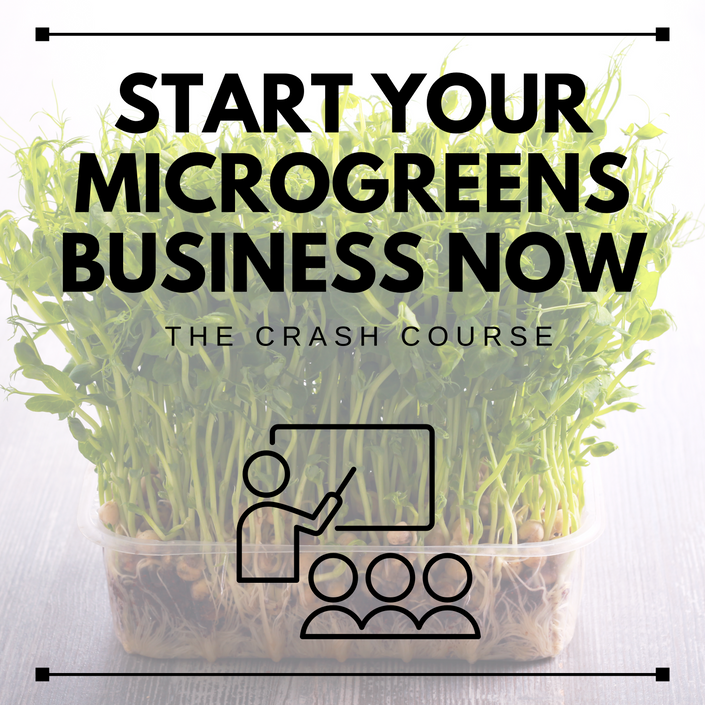 The Original - Start Your Microgreens Business Now - The Crash Course
A 6 hour mini-course covering everything you need to start microgreens business now.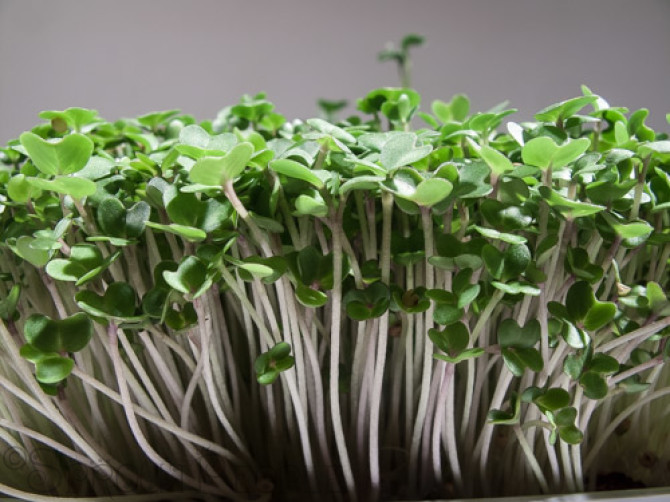 "Your podcasts have inspired me for years in the permaculture world and it was your interview series with Chris Thoreau that inspired me to start up a microgreens business. Between those interviews and the training course I purchased off your website, I can say that my learning time was easily cut into a quarter of what it would have been without you and Chris. My business is thriving and growing and yall had a big hand in helping me get it off the ground. So thanks for everything you do!"
- Dylan, Farmer - North Little Rock, Arkansas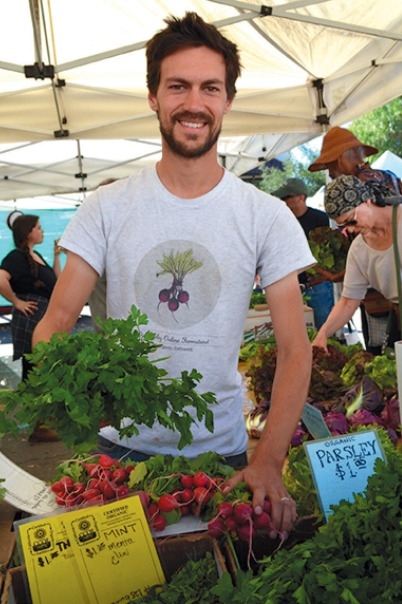 "Chris is an an impressive informational resource on all aspects of creating a microgreens business. My consultation with him and his workshop in the early days of growing microgreens for us was the best investment we could have made. I searched everywhere for a book when I was starting out, and Chris's workshop met the need with flying colors. Mentor-ship of this kind will empower growers to be successful in a business where details matter, and mistakes are all too easy to make."
- Max Becher, Farmer - First Steps Family Farm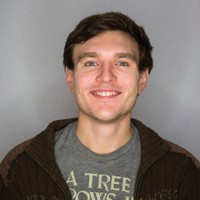 "Chris's advice and expertise in microgreens production, sales, and business development has easily made me thousands of dollars in additional income compared to what I would have been able to do myself if I did everything the hard way. On top of that, the lessons I've learned from Chris have saved me dozens if not hundreds of hours in trial and error, effectively preventing thousands of dollars in wasted labour, energy, and crop losses. With countless thousands of hours of experience in his many years of running his own successful microgreens company, Chris has painstakingly experimented with and dialed in everything it takes to make a microgreens business work so you don't have to. Taking this course is the easiest no-brainer decision you can make on the road to beginning or expanding a successful microgreens business, as the investment in knowledge and information will reward you one hundred fold in the long run."
- Jordan MacPhee, Farmer - Maple Bloom Farm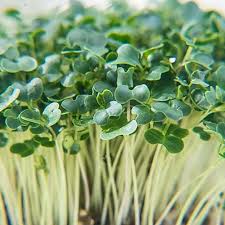 "Chris Thoreau has been an invaluable part of our success in starting our very own urban microgreens farm here in Ibaraki, Japan. The information that he provides and the principals that he teaches have absolutely supported us in adapting and developing our own processes on the other side of the world. We are just ramping up to prepare for the local farmer's markets and thanks to Chris, it has been a very quick and efficient learning curve with very little challenges, if any at all.Thank you Chris, from a Japanese Canadian and previous Vancouverite farming in Ibaraki, Japan."
- George & Emika, Microfarm Life
Your Instructor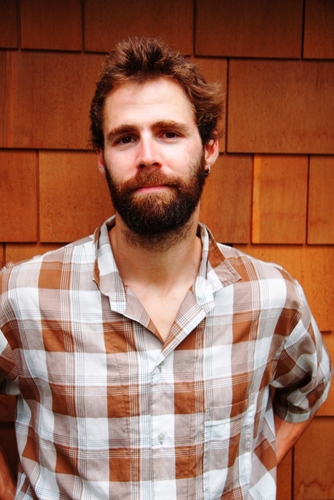 Chris Thoreau holds a BSc. (Hons.) in Agroecology from the University of British Columbia (UBC) where his focus was on soils, urban farming, and plant breeding. Currently working on expanding the viability of urban farming in Vancouver, he has worked on uniting these areas of study to help increase the sustainability of urban food production.
Chris is a founding owner-member at Vancouver Food Pedalers Cooperative, an urban farming business focused on growing sunflower shoots and other soil-grown microgreens for local markets, restaurants, and growers. Now in its 10th year, the business is a profitable and respected contributor to the local food chain. The Food Pedalers distribute all their food by bicycle. Chris left the Food Pedalers in 2017 to work on other projects but still checks in regularly!
Chris has focused on a number of key areas which have contributed his success as an urban farmer:
Systems: Chris takes a very systematic approach to his microgreens production system. Every step of the production process is broken down into a very specific system which makes the production process simple, efficient, and easy for training.
Attention to Detail: No detail is too small or insignificant to be overlooked in a production system with a seven to ten-day growing cycle. Even half-day of error can make the difference between a perfect and an unharvestable crop. Attention to detail is also required to maintain the integrity of your product from seed to sale. This includes meticulous hygiene, harvesting, packing, and distribution processes.
Execute, Follow Through, and Follow Up: Planning is one thing and execution is another. Planning without execution is the path to failure in an agricultural operation. Planning is a means to an end – not an end in itself. It must lead to action. And those actions must be executed fully and followed up on to ensure they are producing the desired results. Once gaps are identified they must be corrected promptly.
This course is closed for enrollment.